About us
Indian cuisine is one of the most diverse and exotic cuisines in the world. Its dishes are full of herbs and spices, which is why they are so palatable. Tamarin Indian Restaurant is one of the few places that serve authentic Indian food. Our menu is filled with many mouth watering dishes such as vegetarian and non-vegetarian entrees, main entrees and side dishes. Our popular dishes include Samosas, Kebabs, Tikkas, Tandooris, Masalas and Curries. To have a taste of our delightful food, you can visit us at 126 William Street, Bathurst NSW. We have pick-up and delivery services as well as online ordering services. Eating Indian food is now as easy as a click of your mouse button!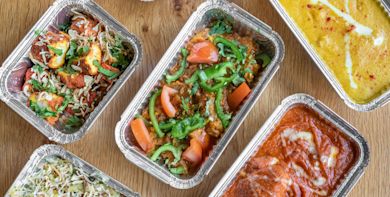 Reviews
Margie
"Food was delivered hot and quality good and delivery person was polite and helpful"
23/02/2020
Adam
"Excellent prepared food everytime. A lot of love put into every dish not just slapped together"
6/02/2020